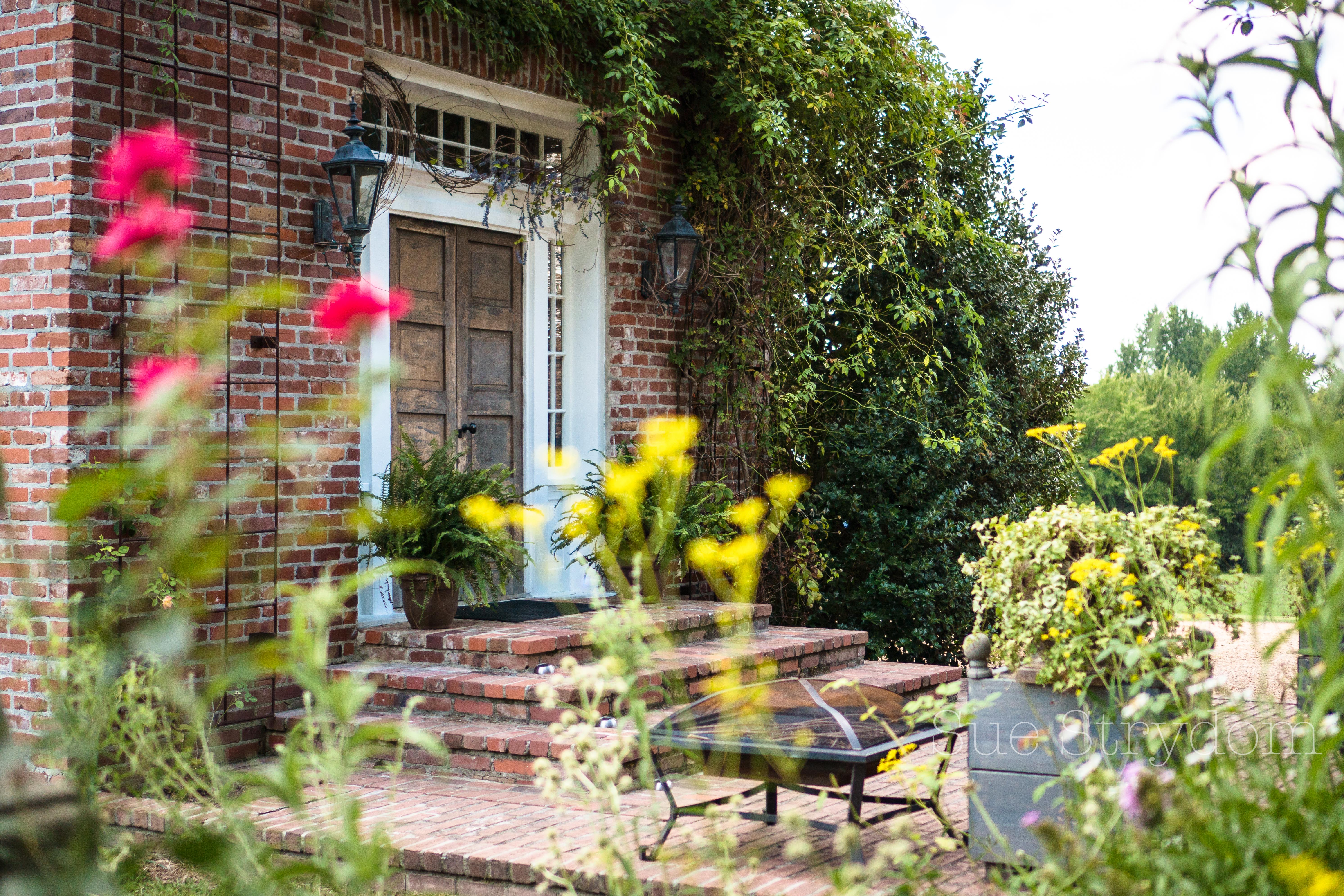 "Sometimes you have to take a step back to move forward." (Erika Taylor)
Us Strydoms have been living life in the fast lane. I like the fast lane. It's exciting and, well, it's fast. And I like fast.
But life in the fast lane is demanding and leaves little time for others. In some ways, it's helped that Sue has been living life in her own fast lane as well, but it's left us with little time together. We've done well stealing time where we can, but simply stealing a couple of hours here and there just doesn't cut it. Not if you want a healthy and thriving marriage. And that's something I want more than the thrill of the fast lane!
To that end, we grabbed the pup and took a few days off this past week, sneaking south of the border to Mississippi. We escaped to the past and loved every bit of it.
The Raiford Farm was established in 1843 (with the home on the property following around 1850), predating the Civil War. In its heyday, the 2,000-acre Raiford Farm was known for pushing the boundaries on growing non-traditional crops and was one of the only farms in the region to have sheep!
As is the case with much of the South, they also had slaves. 39 of them.
The main house was occupied during the Civil War, which served as a way to help preserve it… and thus it stands today, on 175 remaining acres, with only a few minor changes from when it was built in the mid-19th century.
Our little hideaway was a little garden house across from the main home. The whole place is a step back in time. A simpler time in some ways… unless you were one of the 39, of course.
This past week, it's been a place of peace and rest for us. A break from the fast lane. And in our rest, we're thankful for those who have gone before us.
The Cherokees who first took care of this land. The Raifords who had a vision for the future. The 39 slaves who toiled these fields. And the sweet Poperniks who, together with all their animals, now welcome guests with true southern hospitality.
This past week, we rested and remembered. Tomorrow, we will run.
---