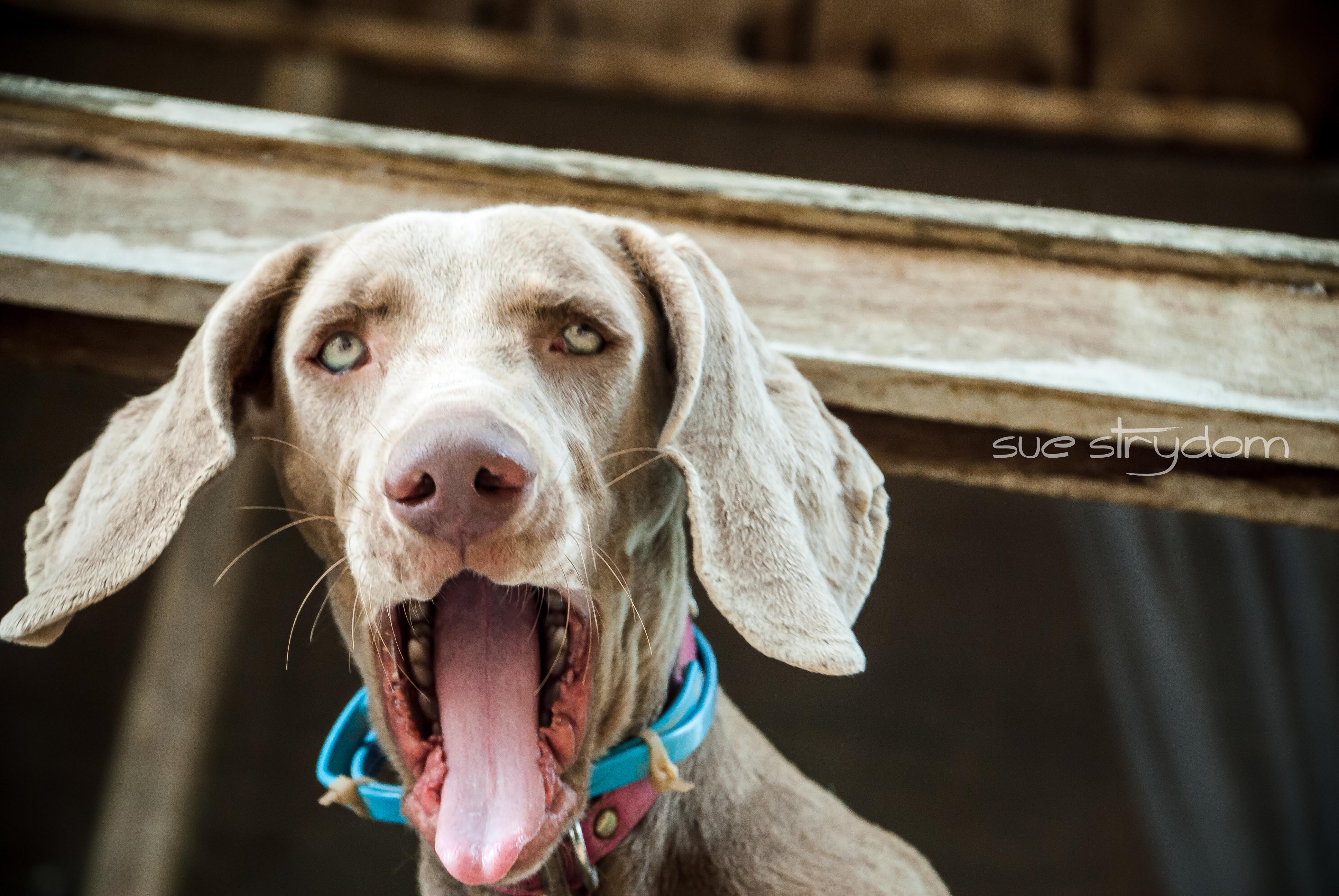 More photos from last month's trip to Peru.
We went to Kids Alive to test their water, exploring the urgency of installing a clean water system there on a future visit. The Kids Alive team work hard, investing in the lives of over 350 local kids through homework help, sports programs and youth clubs in an area of the jungle that suffers from extreme poverty.
We also experienced some incredible fruit: some of it familiar, but it's never tasted so good; some of it not so familiar, and maybe not so appealing, either!!
---